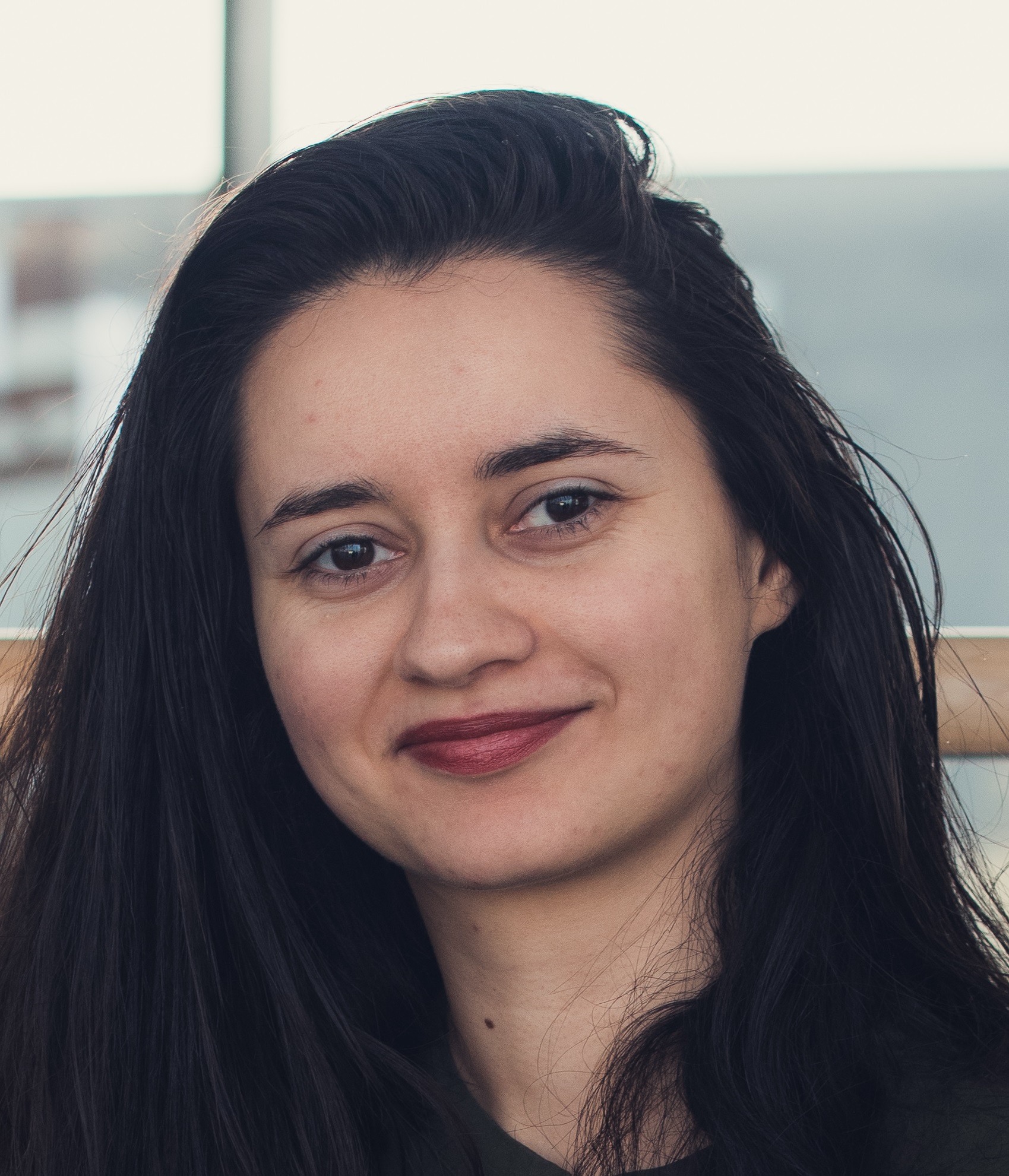 Tatiana was born in Moldova. She moved to the Czech Republic 10 years ago and she works as a coach here.  
She is in love with Czechia but there are some "traditions" she cannot get used to!
What are these traditions? Where does she feel at home? Does she miss Moldova?