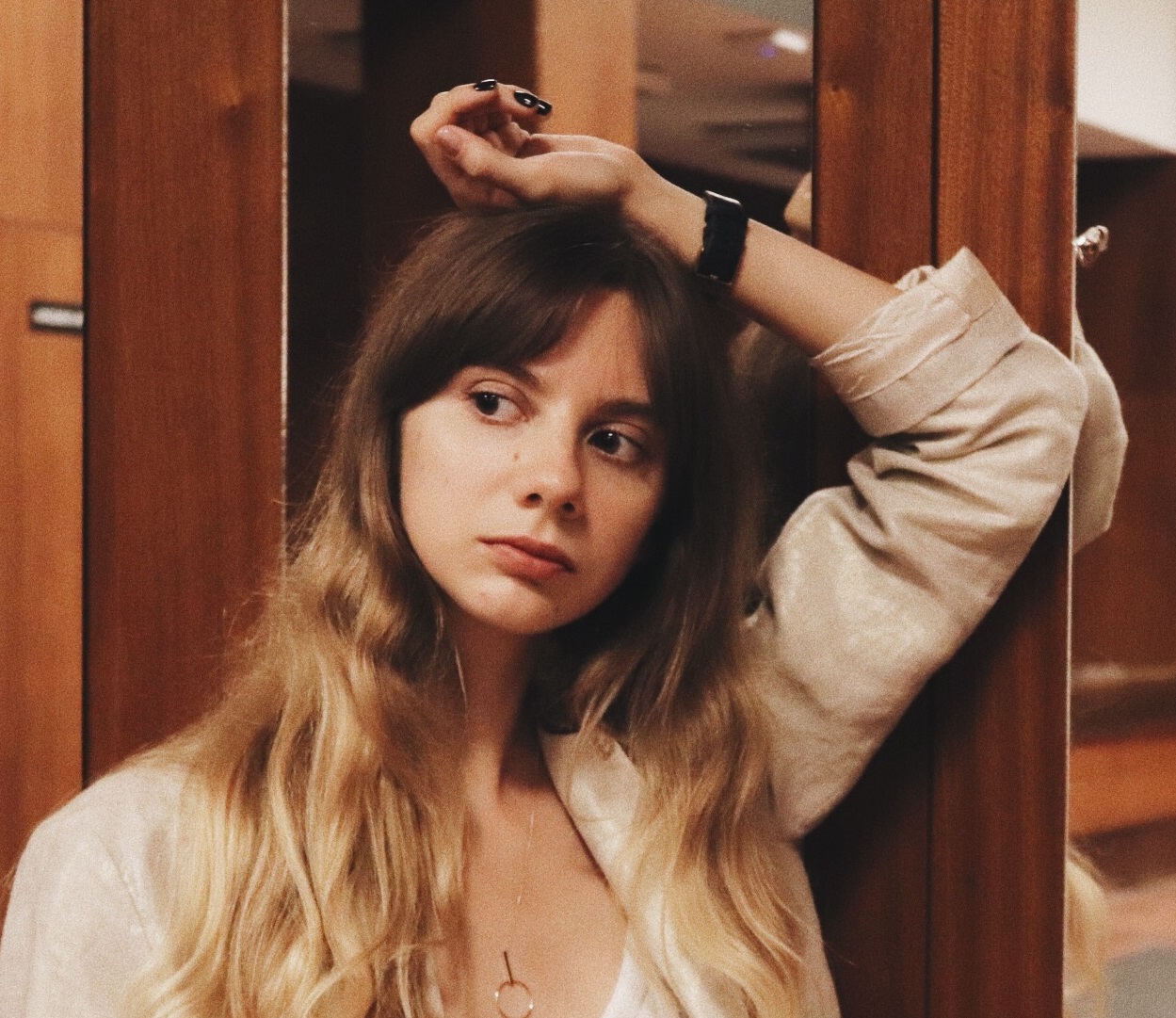 Karina was born in Dnipro, Ukraine. She is 23 years old. She moved to the Czech Republic on her own in 2012.
Currently, she studies Linguistics at Faculty of Arts, Masaryk University Brno and does a part-time job. In her own words, moving to Brno was the best choice she has made in her life.
How did Czech Christmas shock her the first time? What was the hardest part for her when she decided to relocate to the Czech Republic?