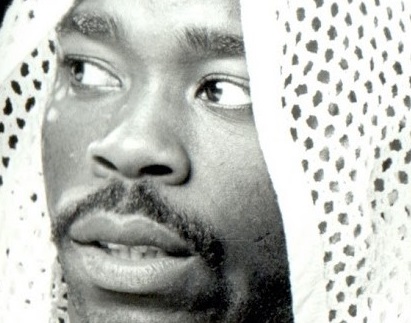 Rodney was born in England. He is a resident of Domeq in Brno. 
Rodney has visited more than 10 countries! Moreover, he is a sports fan and represented England in powerlifting.
What was the most difficult for him after the relocation? What does he like about the Czech Republic? What happened to him on his first day in Brno?