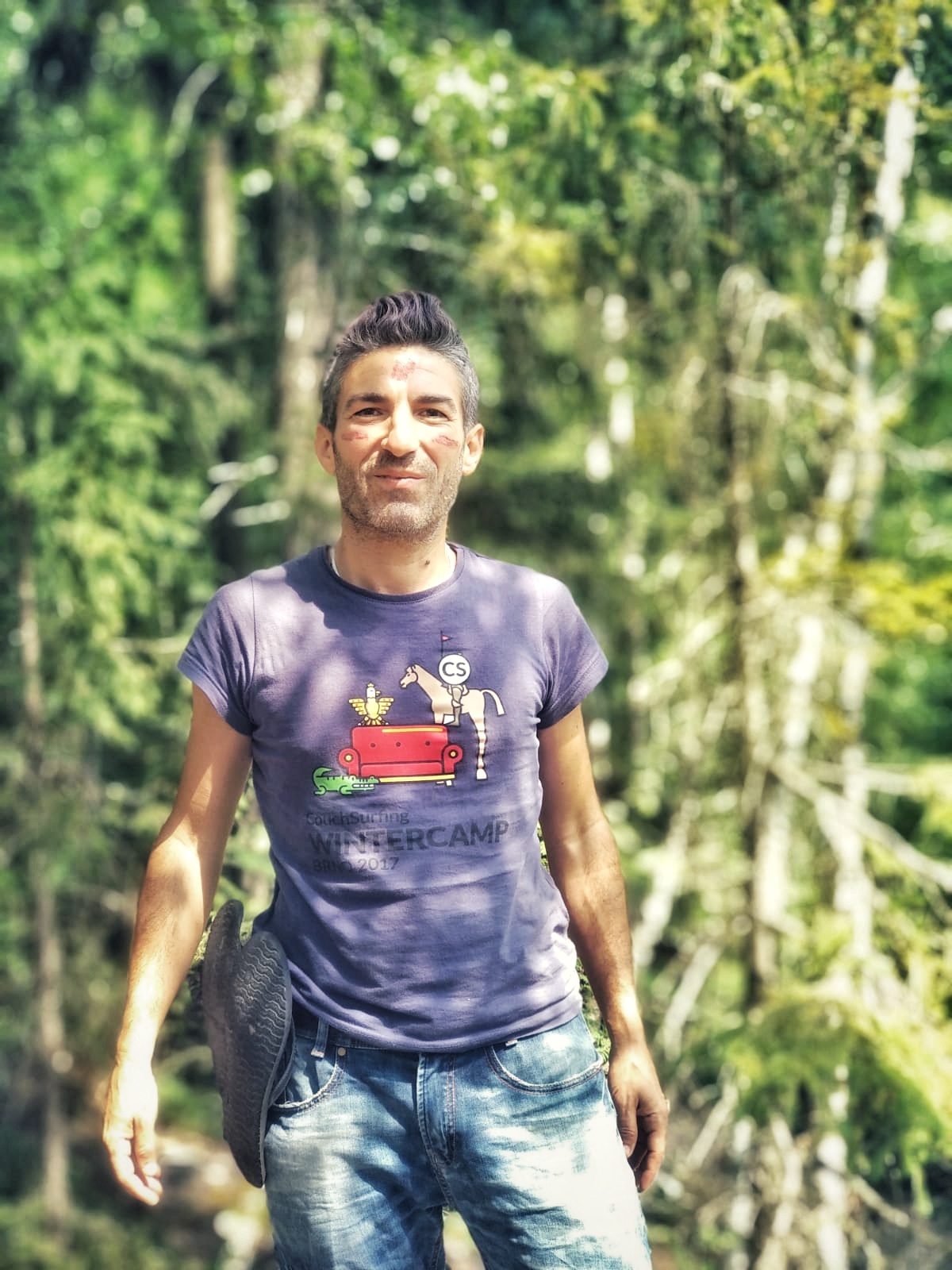 Alessio comes from Italy. He moved to the Czech Republic 12 years ago.
His working field is IT. He loves traveling. He visited more than 30 countries around the world. Also, he is involved in the Guidex project providing amusing experiences for expats in Brno.
How does he like the local working environment? What does he like/dislike about Brno? How his personal relationship affected his stay in the Czech Republic?