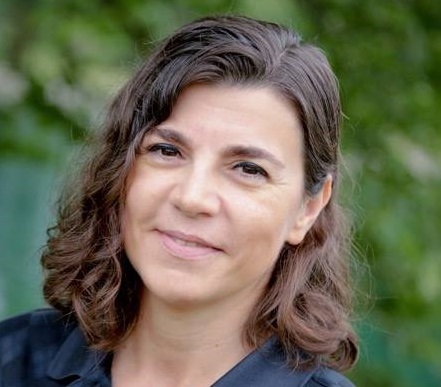 Dana Embree, Romania / USA 
Dana has been working in Czechia for 2 years as the Director of Engineering in a global company. She lives in Brno.
She is volunteering and participating in the Women in STEM organization and she is one of the establishing members of the first SWE (Society of Women Engineers) affiliates in CZ. 
Although she was born in Romania, Dana had been living in the USA for a little over 20 years and in Germany for half a year!